It's always been about the people. Getting family and friends around the table to share delicious flavours is our motivation. And no matter whether you're an ace in the kitchen or downright dangerous with a knife, we all deserve to get the most out of our taste buds!
That's where Club Saucy comes in...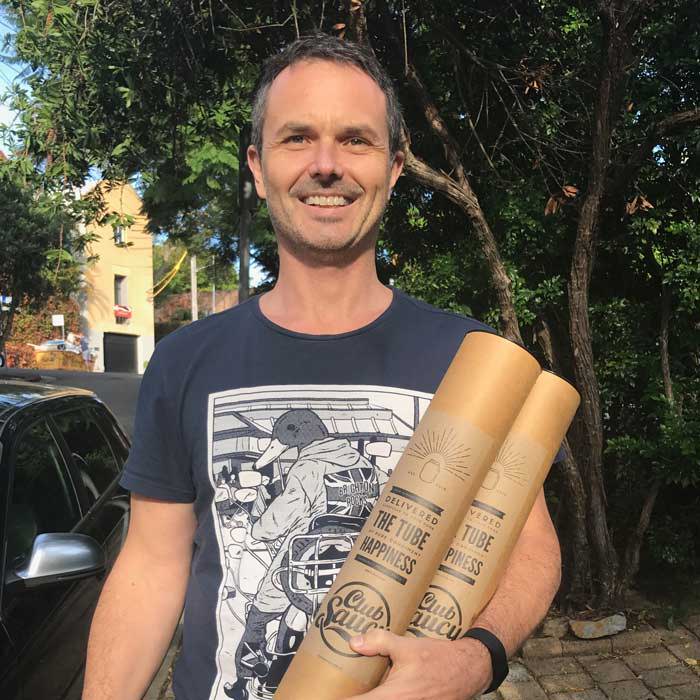 They call me the Sauce Guy (or Duane)
With an array of local producers and international importers of brilliant products within our reach, we curate the tastiest condiments from Australia and around the world. With some expert guidance on how to use them, all you have to do is pop the tube open and get ready to enjoy!
A bit of relish on a snag, some spicy salsa on corn chips, or a delicious dollop of mustard as a marinade on a steak. One taste and you'll understand that there is more to this sauce game than just tomato or BBQ!