🚀 THE PERFECT GIFT FOR COLLEAGUES OR CLIENTS! 🌶
Guaranteed to deliver 100% delicious to everyone
Just let us know how many gifts you'd like to organise and we'll handle the rest!
A SELECTION OF THREE CROWD PLEASING CONDIMENTS IN EVERY 'TUBE OF HAPPINESS'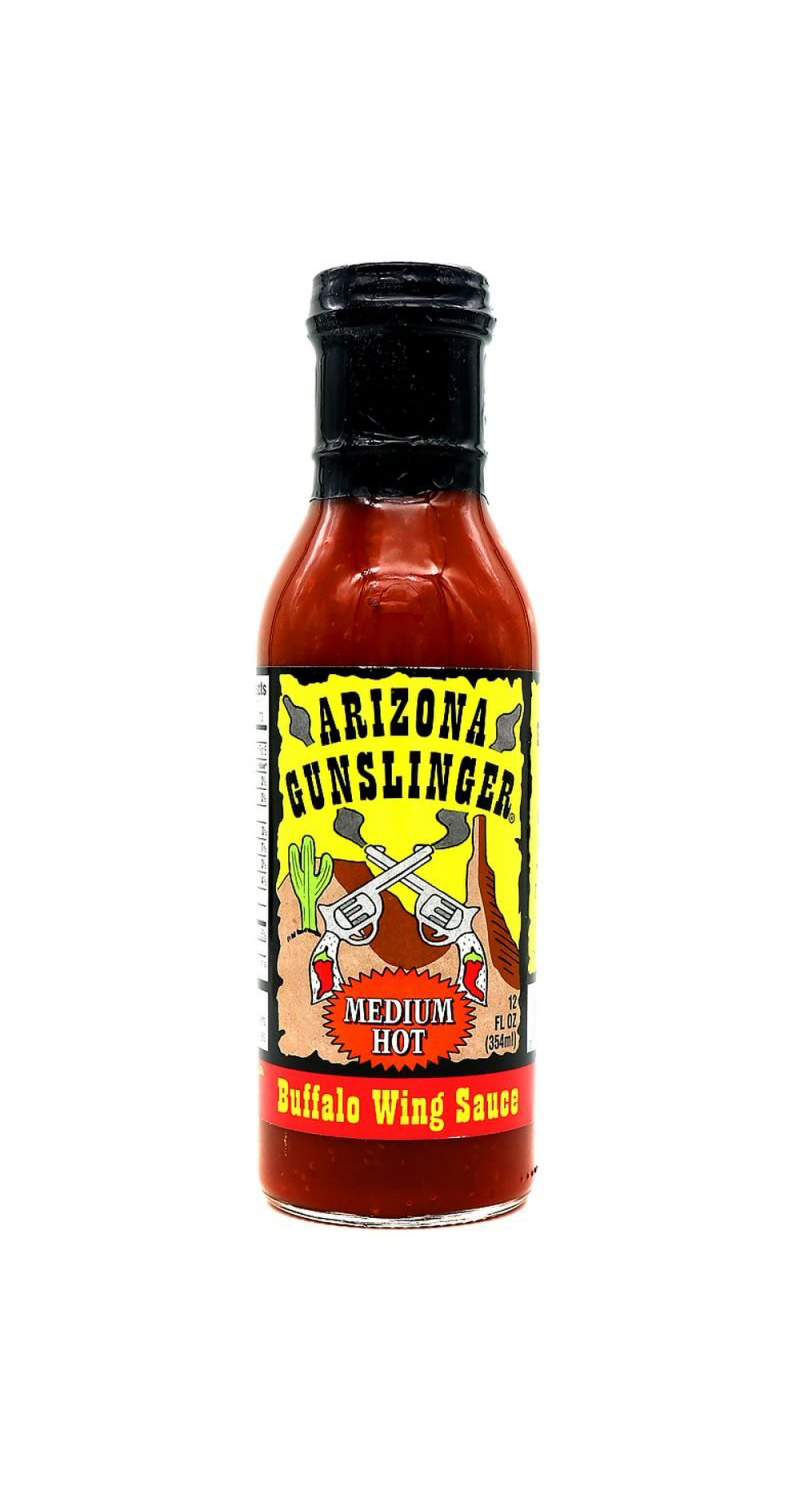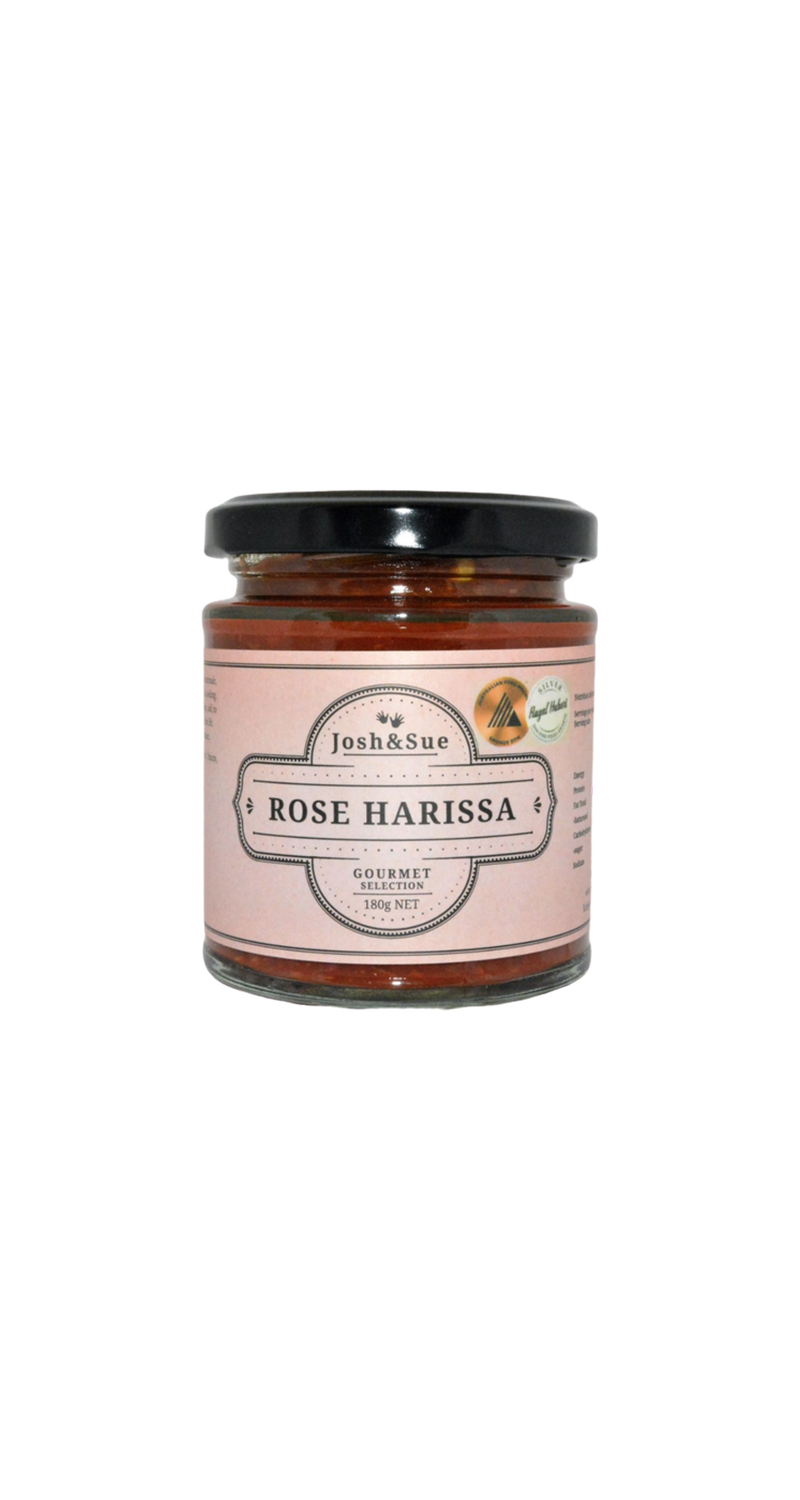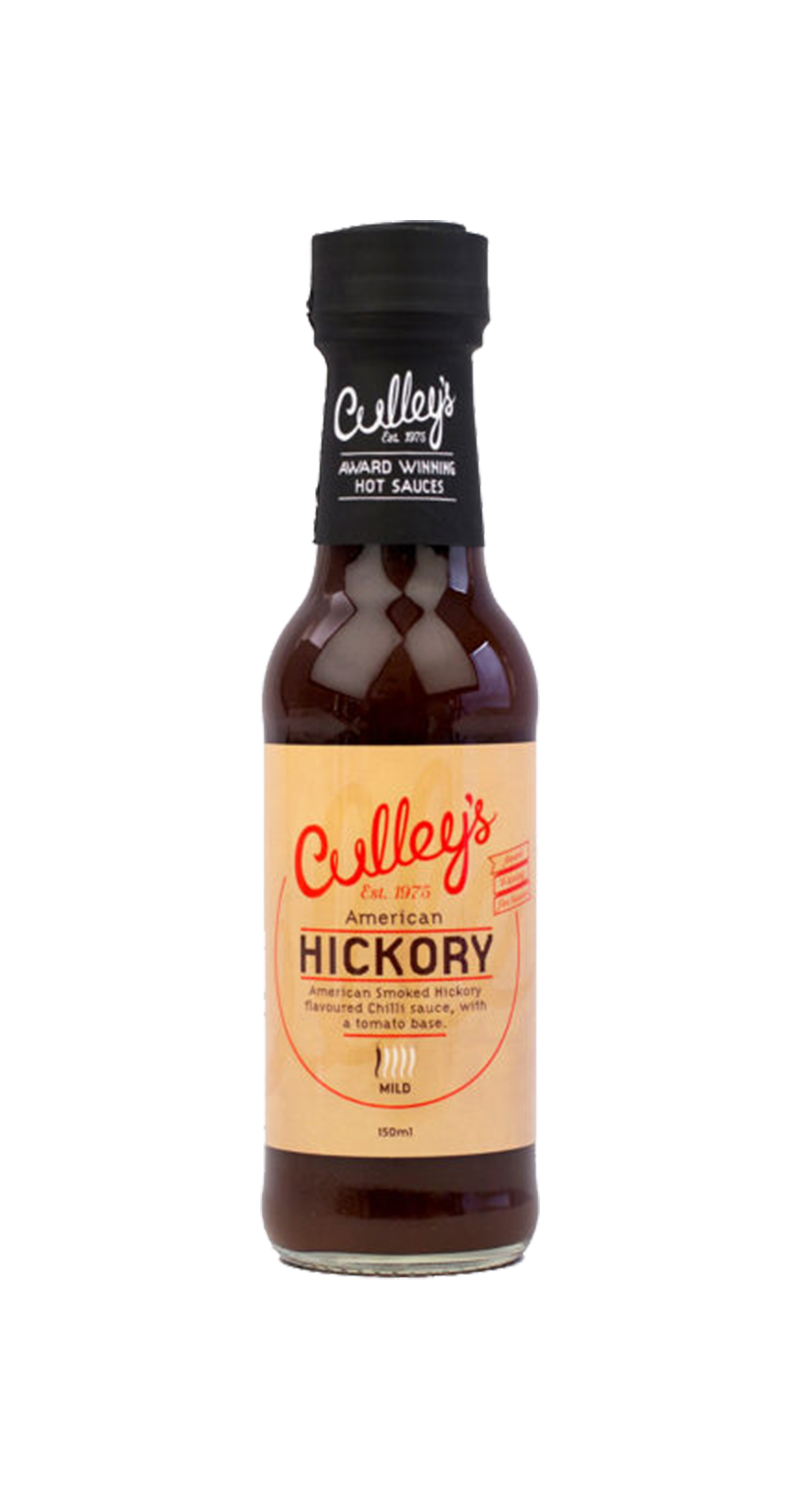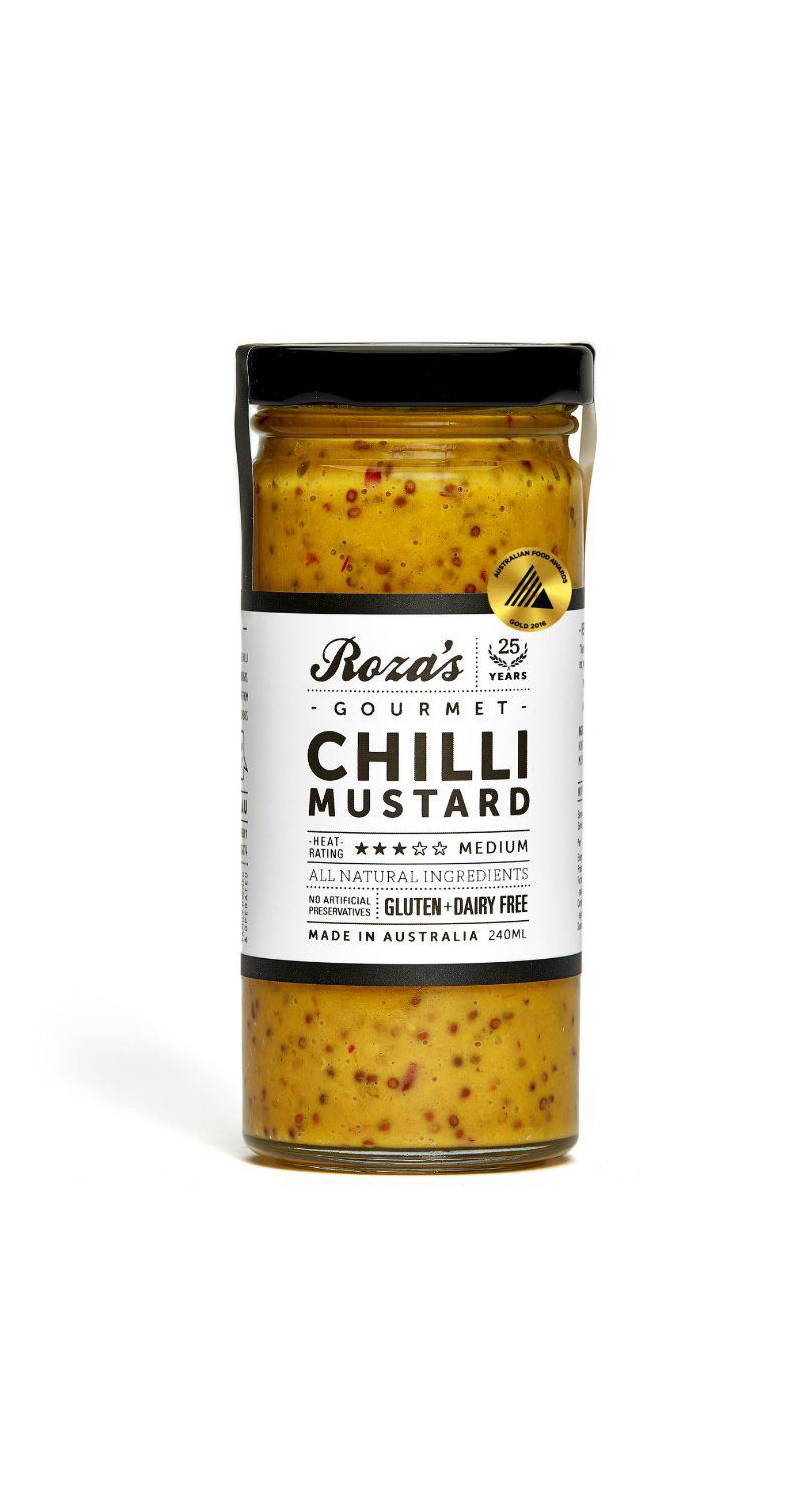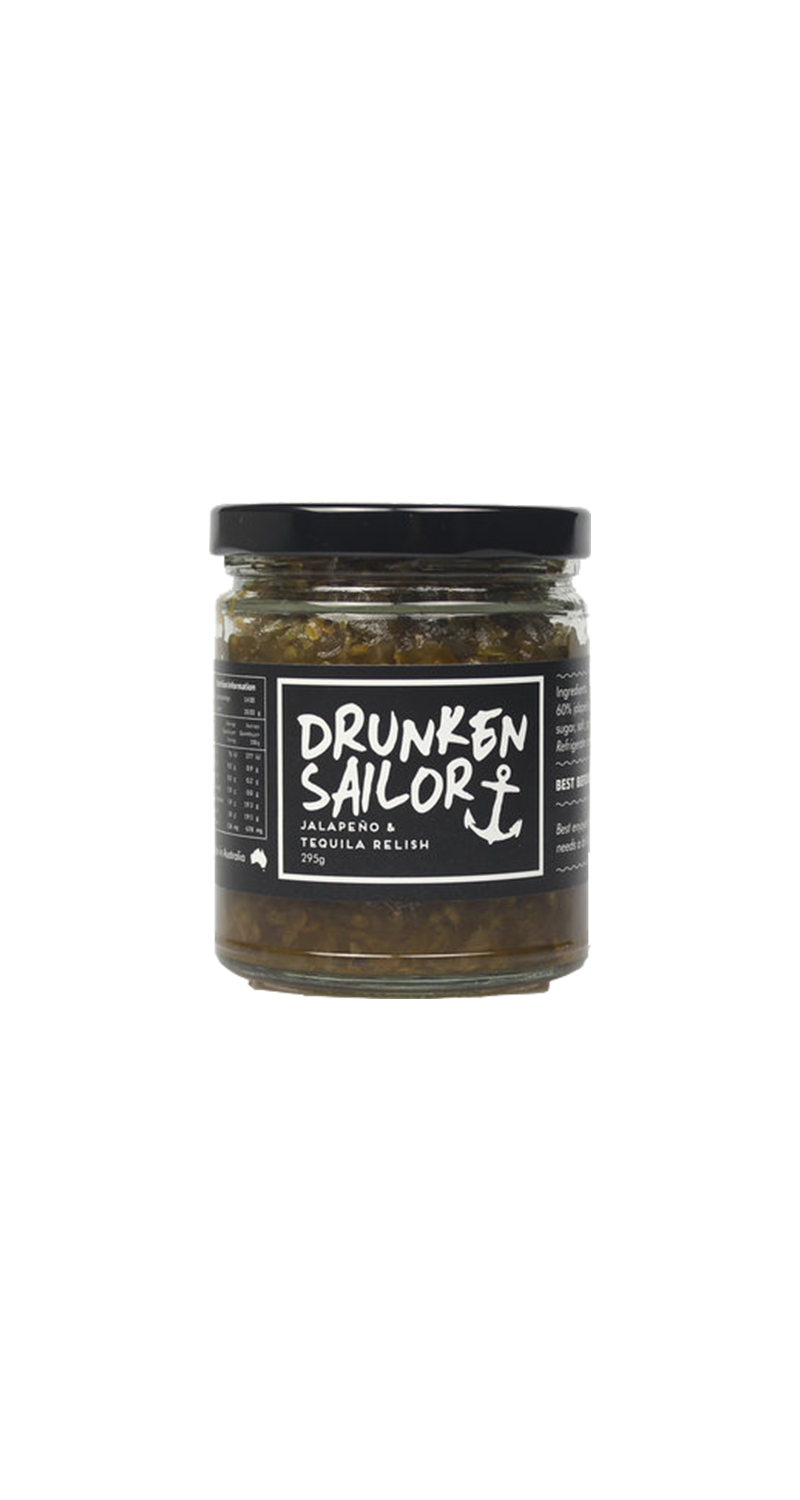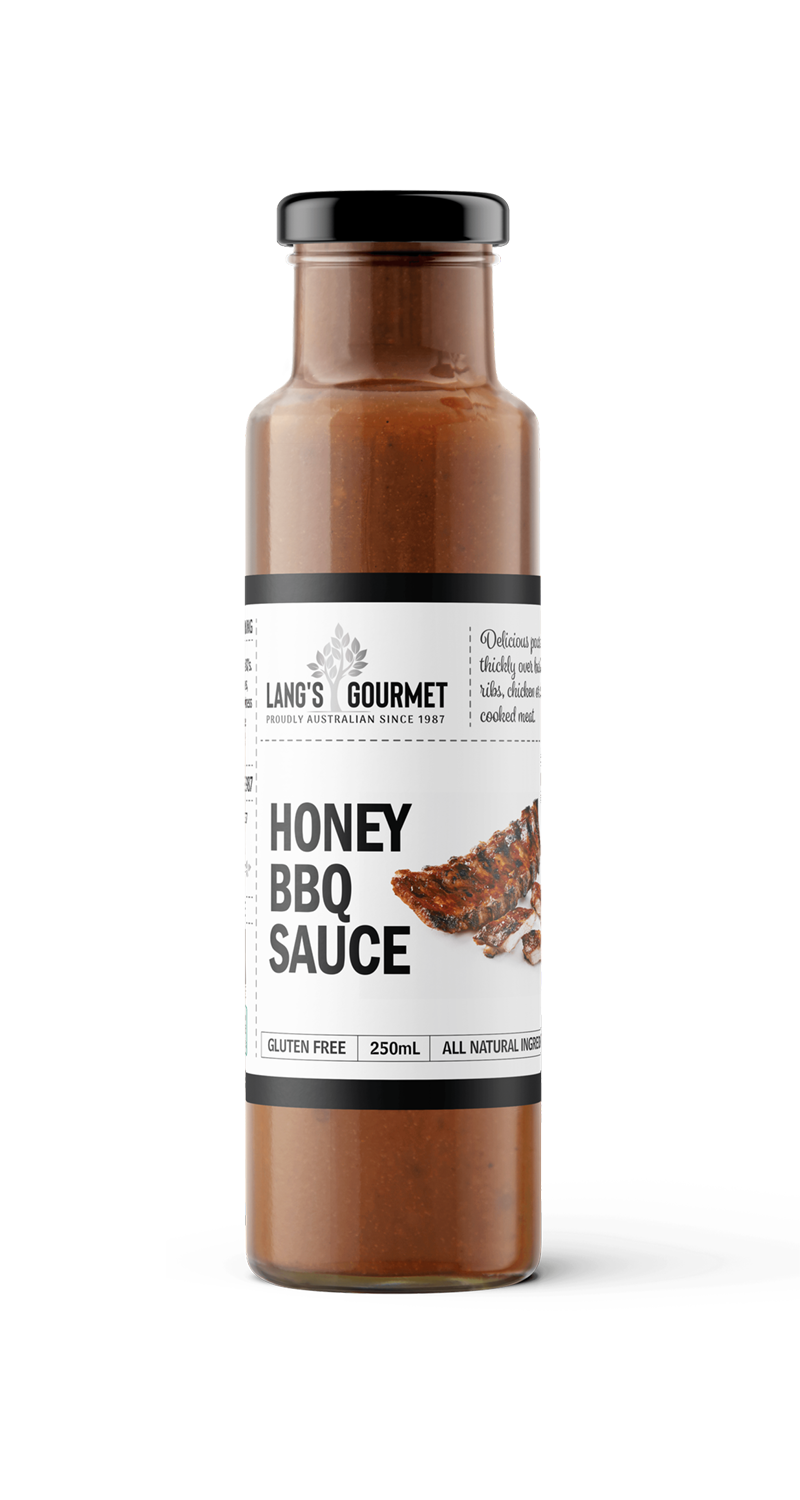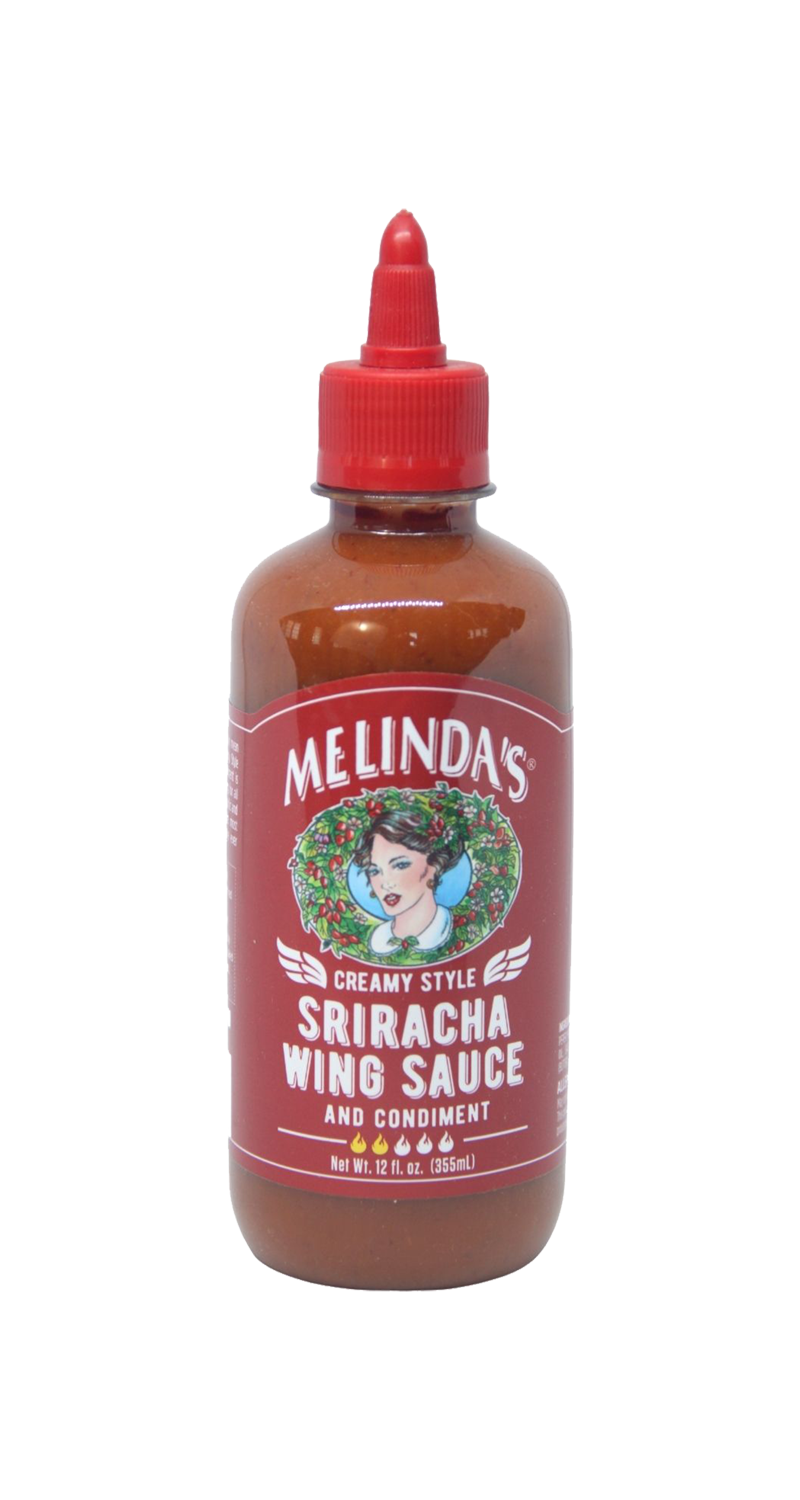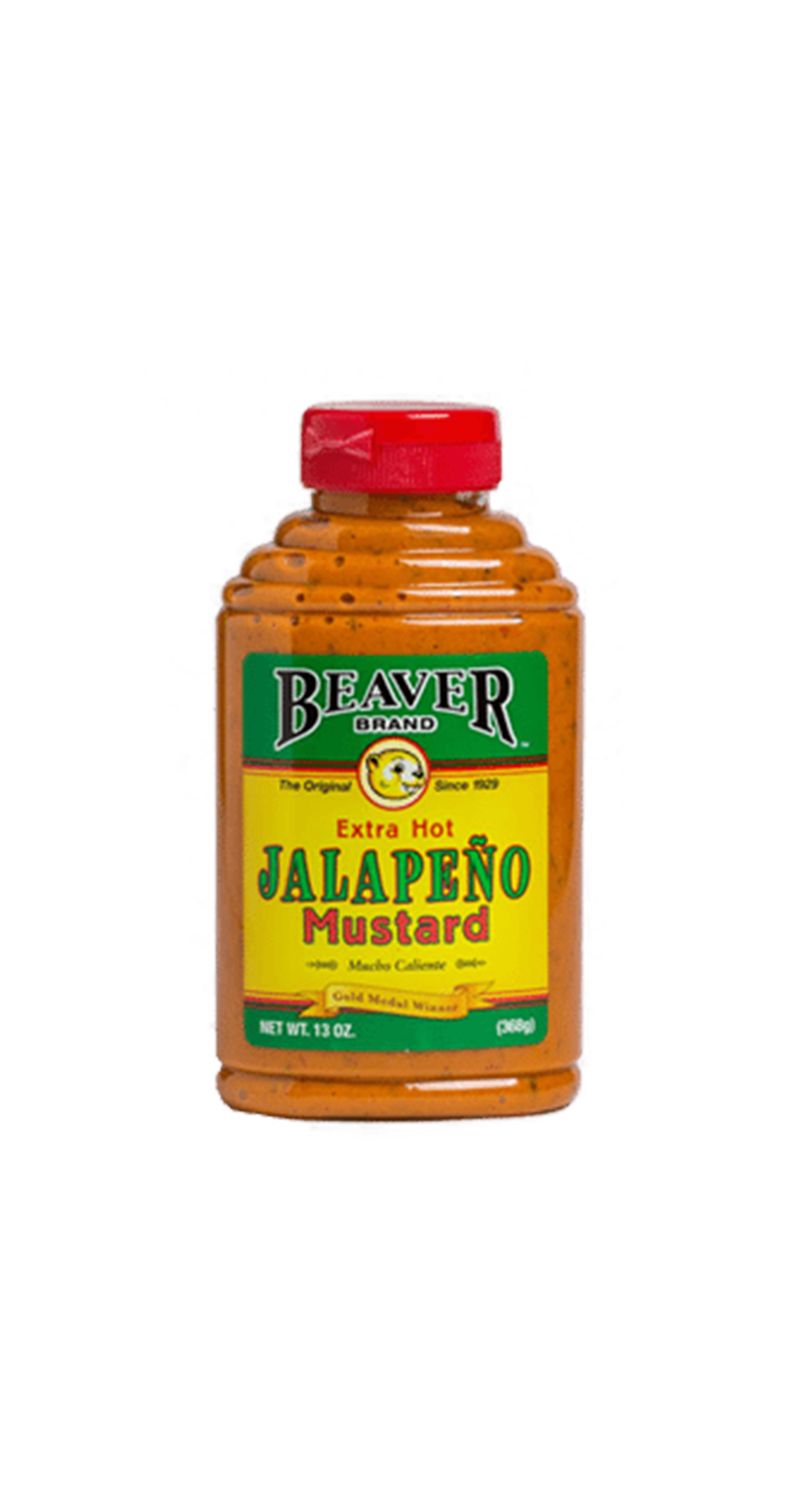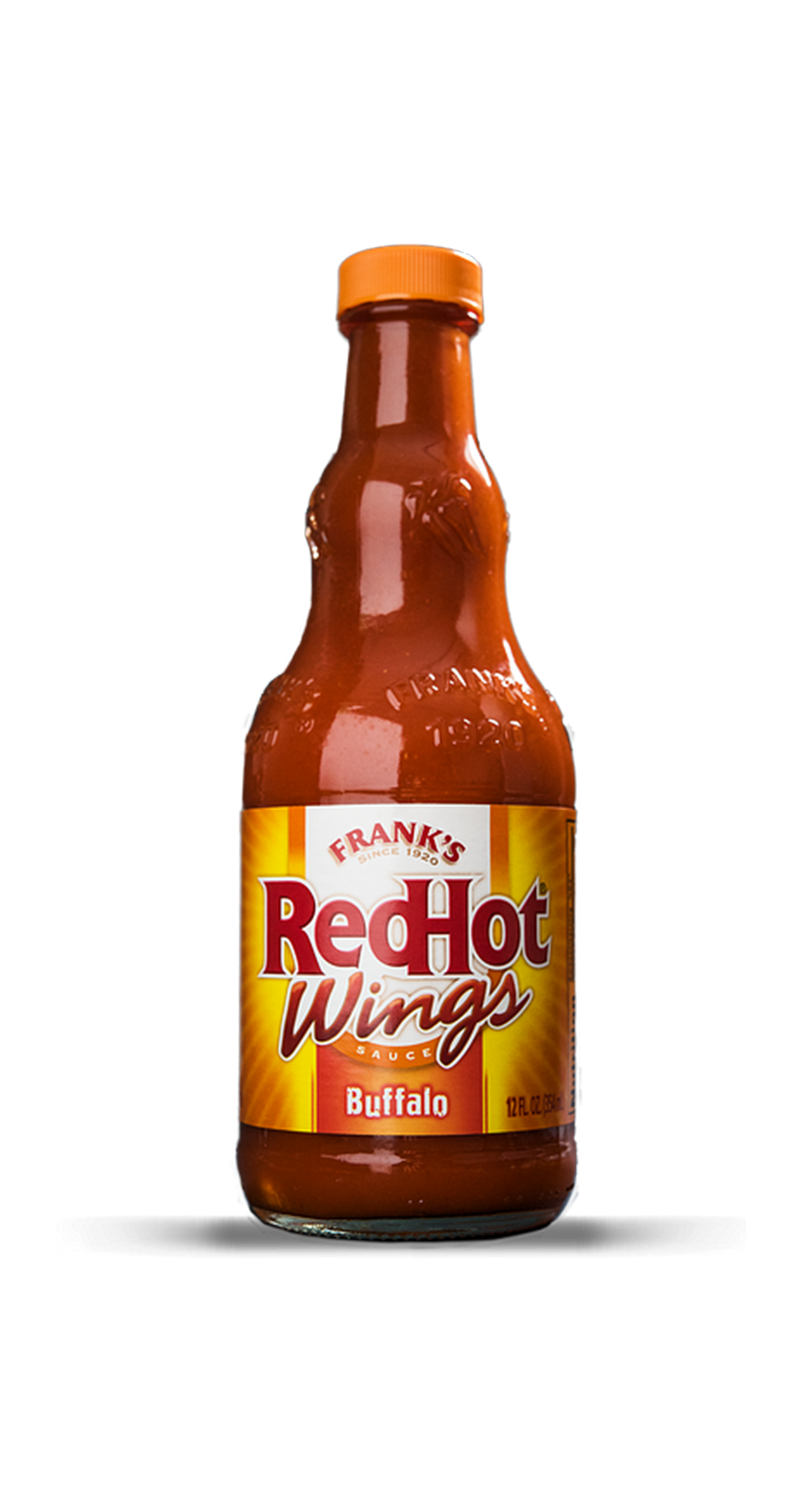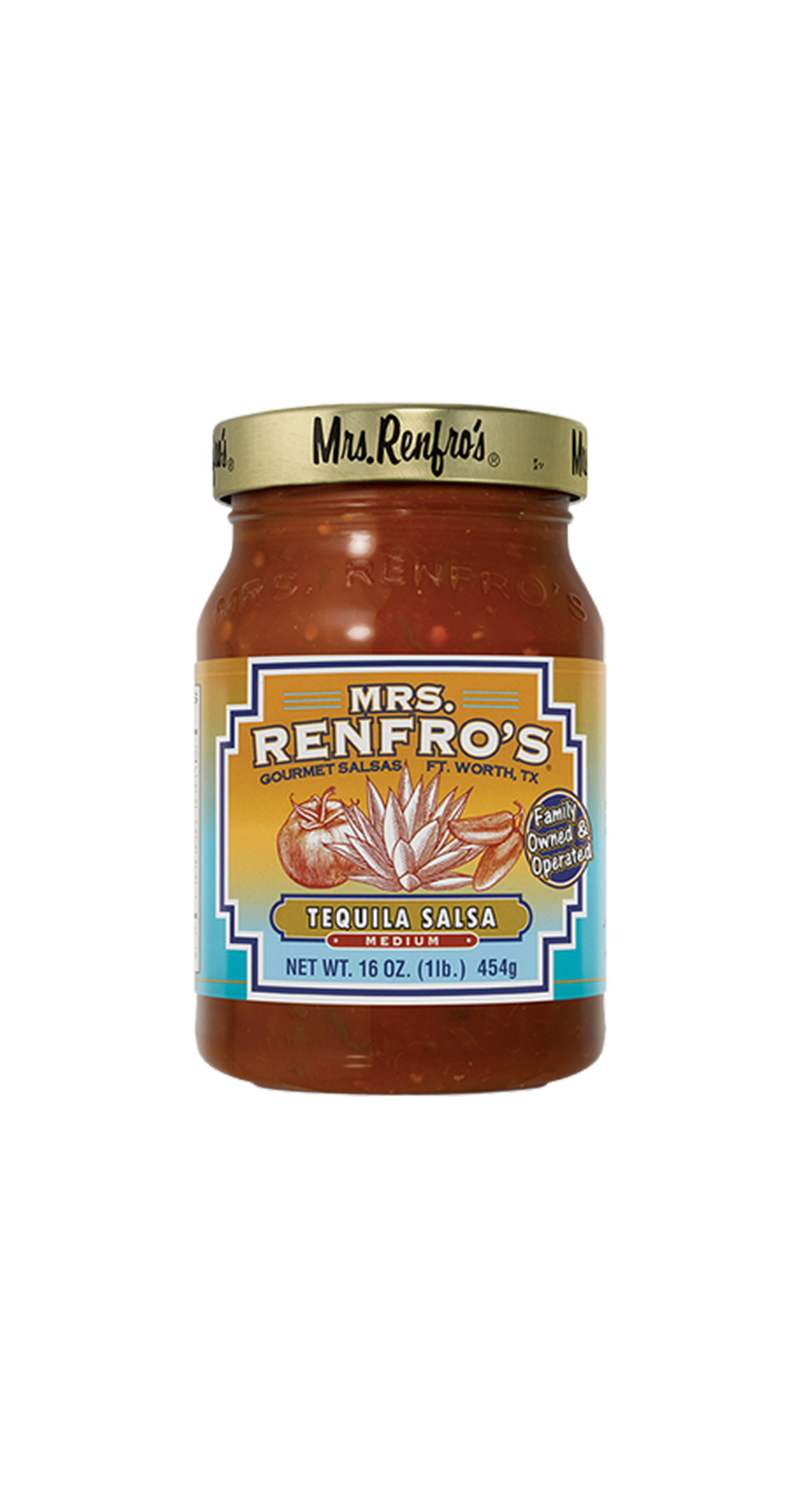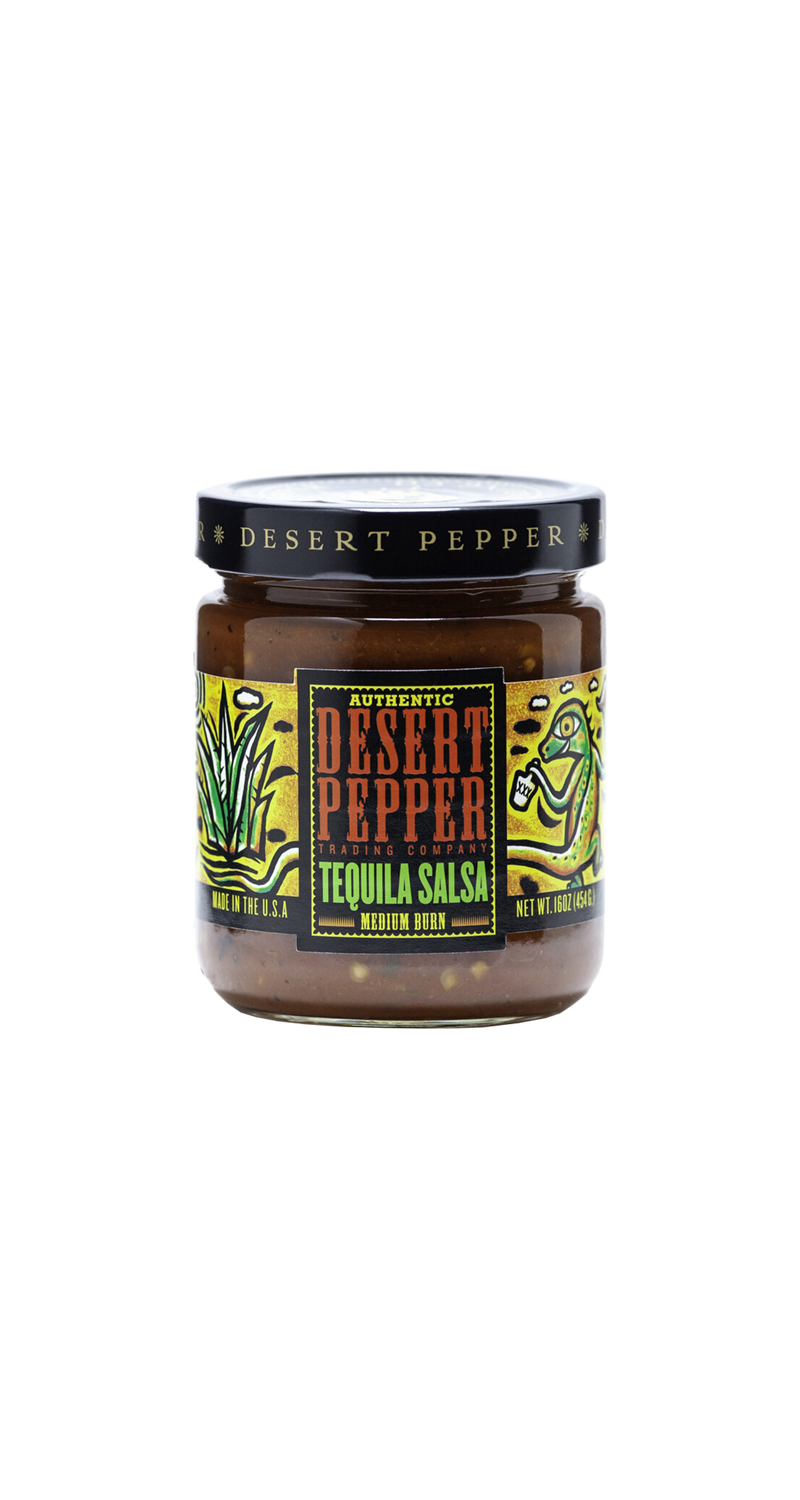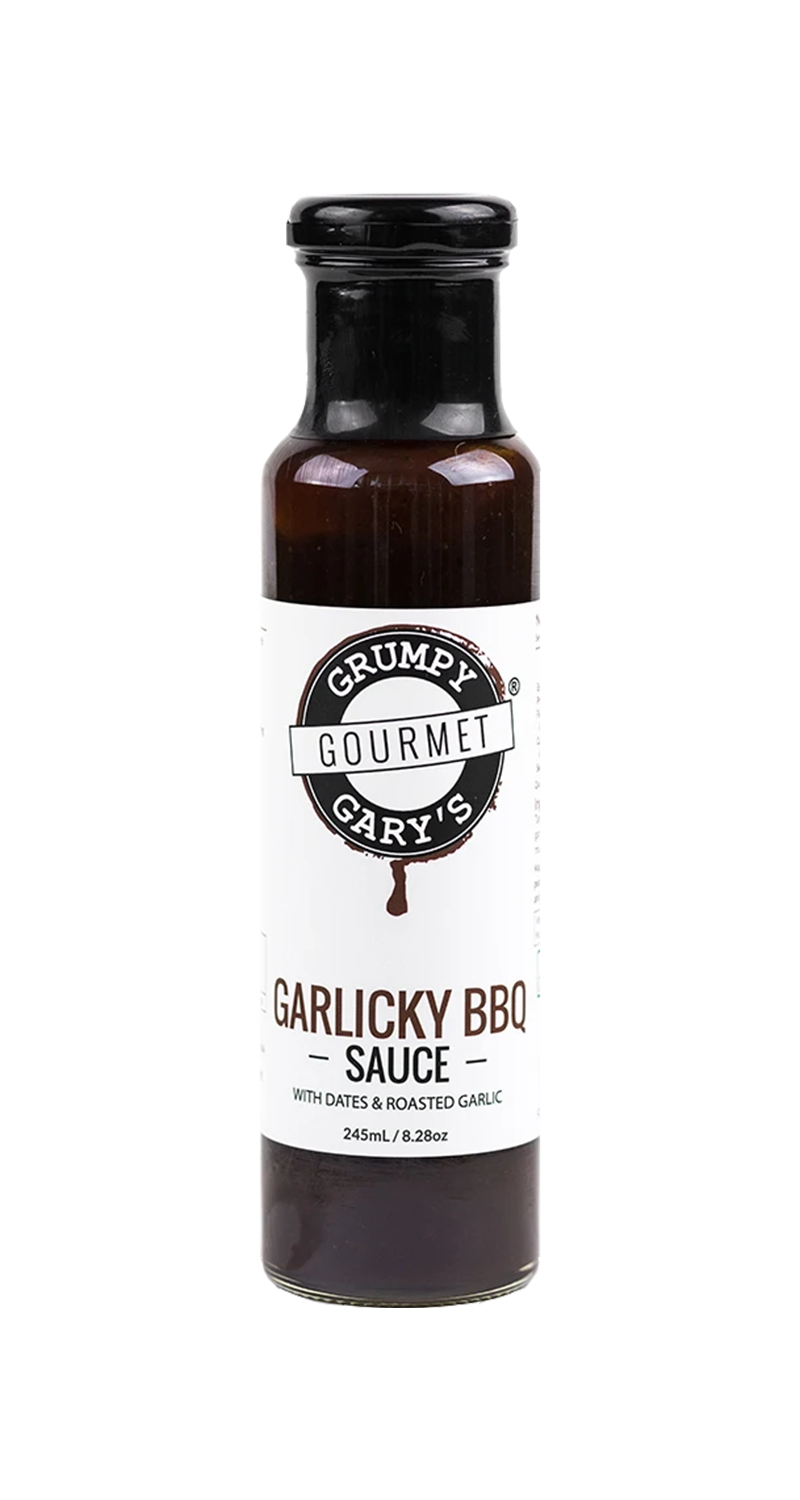 GET IN TOUCH TO REQUEST A QUOTE
Discount on orders of 15 Tubes or more!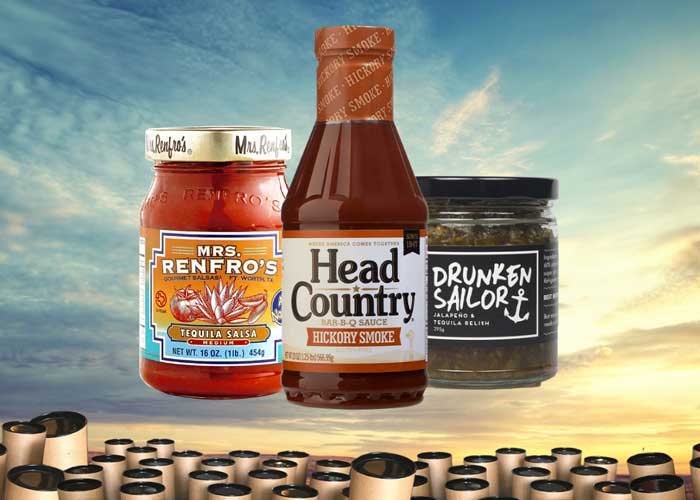 Your choice of spicy or
not so spicy
With a variety of products, you can be sure that this gift will be a tasty winner with anyone who receives your Club Saucy pack. Or, if you have some particular favourites, we can create a custom selection.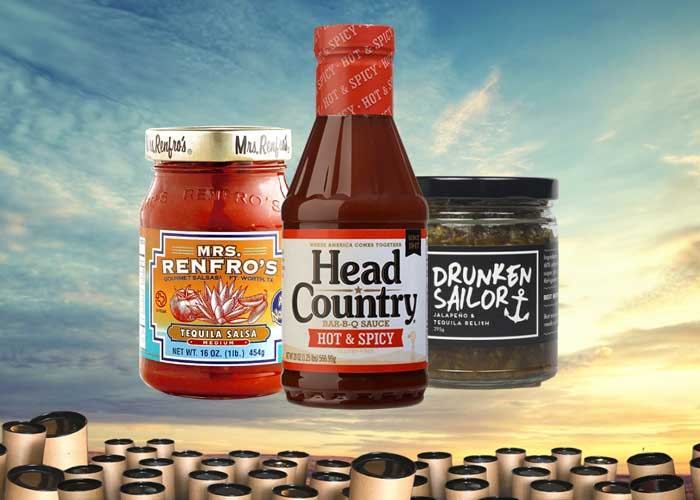 Ready to order? Call us on 0419 297 156 for immediate assistance with your order.
You can also email our Corporate Gifting Team directly with any questions at info@clubsaucy.com.au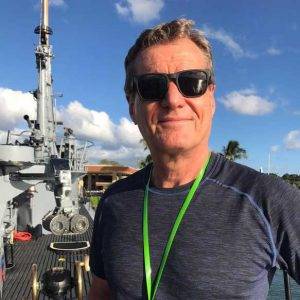 I received it from my boss at work
and thought it was a great gift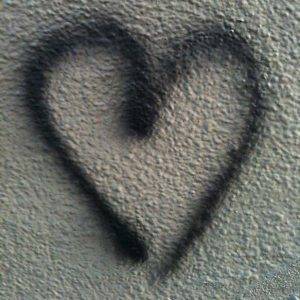 The whole production crew loved their
Club Saucy 'Tubes of Happiness'
Thanks Club Saucy for solving my
gift giving issue this year!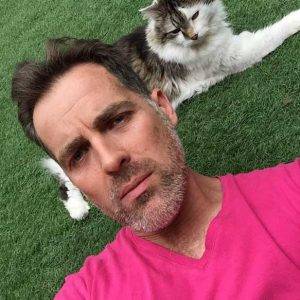 Great gift for the entire team
in our finance department